Dalia Gamali
Director of Strategic Partnerships
Biography
Dalia brings to Devmark a variety of skills due to her extensive and diverse career history spanning over 20 years. She is a senior professional in marketing and business development across the Oil & Gas, Offshore Marine, F&B, Hospitality, Real Estate & Construction industries. Born and raised in England she has lived and worked in Europe, Asia, and the Middle East resulting in strong cultural awareness and an extensive global network of contacts.
Prior to joining Devmark, she was a Member of the Senior Leadership Team for The Private Office of Sheikh Saeed bin Ahmed Al Maktoum and was responsible for heading up the Business Development Department and looking after all the partners across numerous verticals including Real Estate. During her tenure, she was privileged to have worked closely with C-Suites, Board Members, and Senior Management teams of these entities as well as Governors and Director Generals.
Dalia plays a crucial role in building and managing Devmark's relationships to help the company expand its network by leveraging external partnerships strategically for new business opportunities and revenue generation.
Dalia holds a BSc (Hons) in Geology from Royal Holloway University, London as well as a post-grad diploma in Marketing and Business from Westminster Business School in London.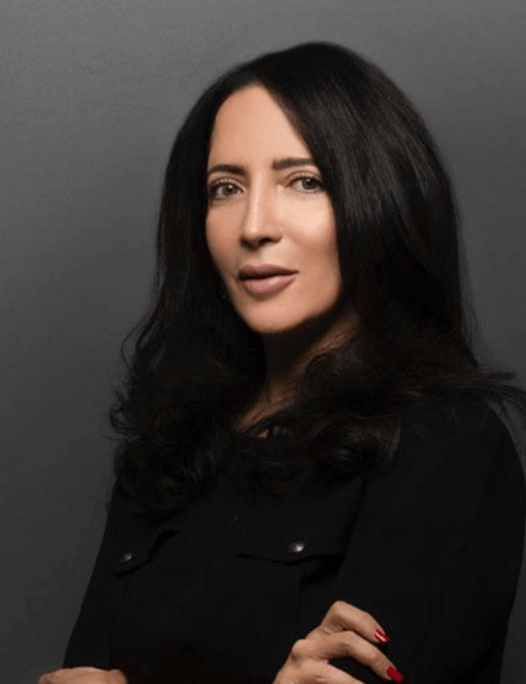 Previous Roles
Private Office of Sheikh Saeed Bin Ahmed Al Maktoum
Director of Strategic Partnerships
FEBC Hospitality Group
Business Development Manager
The Emirates Group
Sales & Marketing Manager
Talk To Us
We would love to
hear from you
Let us show you how we can acclerate your journey from value creation to value capture
Get in Touch