Richard Aybar
Managing Director
Biography
Richard's extensive and diversified experience in real estate spans the globe beginning in the USA where he applied his academic knowledge and acquired a degree in Economics and Real Estate. Over the years, Richard has worked with iconic brands such as Trump, Four Seasons, Anantara, and The Address.
Richard's move to the UAE allowed him to apply his first-class international experience to the successful sales of major high-end projects in Dubai. In his role as the Head of Strategic Projects at Asteco, Richard devised and implemented successful sales strategies for many of the illustrious projects that have become landmarks in the UAE. His creative selling methodologies and his hands-on leadership brought about the successful launch of a multitude of large-scale projects. In his role as Director of Sales at Imkan, a leading Real Estate developer based in Abu Dhabi with projects in Dubai, Abu Dhabi, Montenegro, and London, his sales leadership was the driving force behind an impressive volume of off-plan sales.
Richard brings to Devmark a variety of skills and excels at devising sales strategies designed to maximize leads and drive absorption.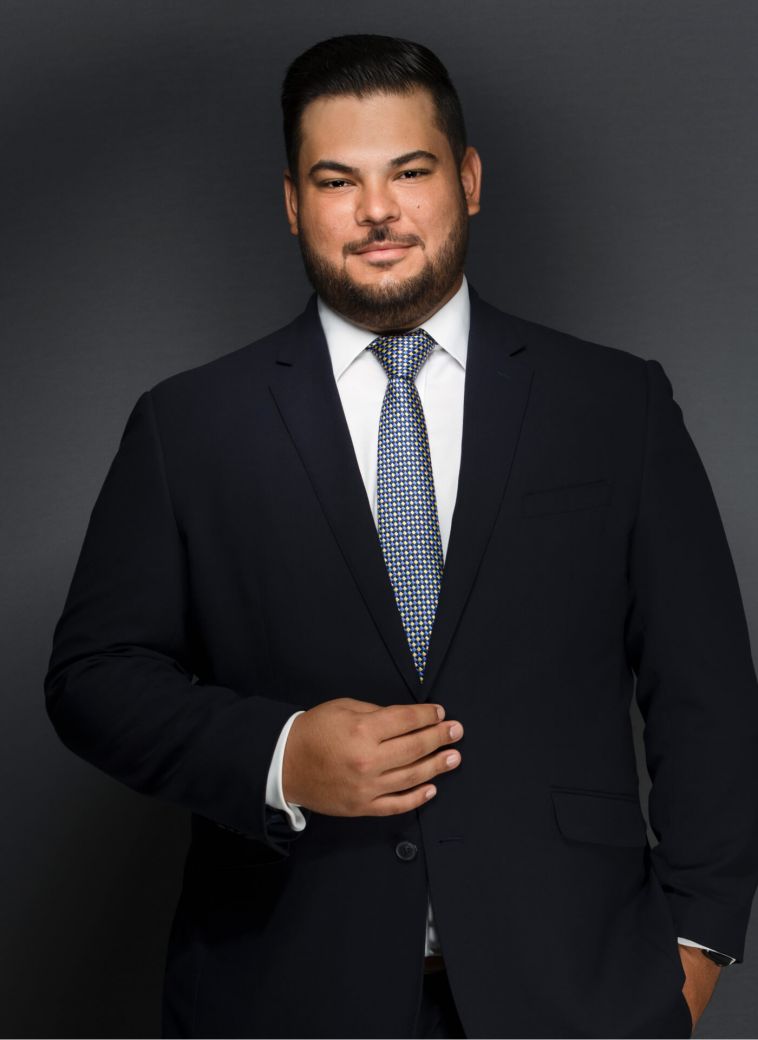 Previous Roles
Asteco
Head of Strategic
Projects (Sales & Leasing)
Fortune 5 Real Estate
Project Sales Manager
Talk to Us
We Would Love to
Hear From You
Let us show you how we can acclerate your journey from value creation to value capture
Get in Touch