Grant Minnaar
Chief Operations Officer
Biography
Grant has over twenty years of senior management experience working with both listed companies and in the private equity space. His multi-disciplinary skillset has enabled him to contribute in the areas of Financial Management, Corporate Finance, Operations, Strategy & Execution, Tax, Legal & Regulatory and Stakeholder Management.
Grant has partnered with a range of companies in diverse and high-growth environments, ranging from telecommunications and engineering to financial services and investment banking, where he successfully played active roles in facilitating operational and financial enhancements, corporate finance transactions, post-deal integration of companies, operational restructuring, and management of companies in investment portfolios.
Grant oversees the central support and strategic functions across the Devmark Group of companies. He holds various degrees and professional memberships in the fields of accounting, law, finance, business management and investment.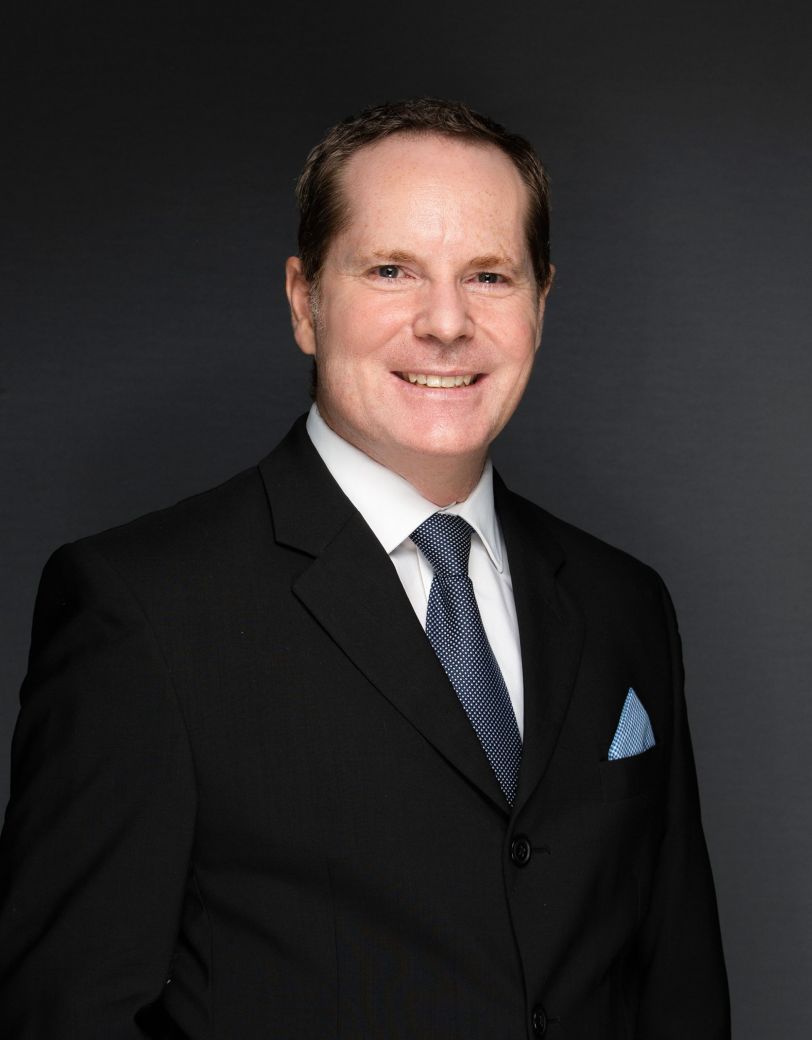 Previous Roles
Cosmol Networks
Chief Financial Officer
PSG Wealth
Chief Financial Officer
Rand Merchant Bank
Chief Financial Officer
Talk to Us
We Would Love to
Hear From You
Let us show you how we can acclerate your journey from value creation to value capture
Get in Touch